Messages From Your Animals
with Asia Voight, America's Animal Communication Expert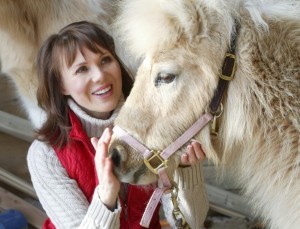 Friday, April 19 from 6-8 p.m.
Clarion Suites, 2110  Rimrock Rd., Madison, WI
Join Asia for an evening of transformational wisdom from your animals. Hear about the possibilities you can achieve when you open your intuitive channels.  Asia will share from her lifetime experiences of talking with animal companions and animals in nature.
Asia will do many random audience readings! 
Bring a picture of your pet and a question you have been yearning to ask them.
Wine and cheese appetizers will be offered.  Limited seating is available.
$25 admission at the door.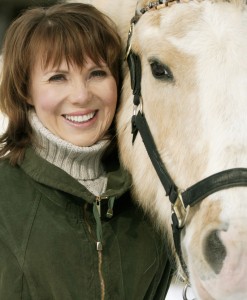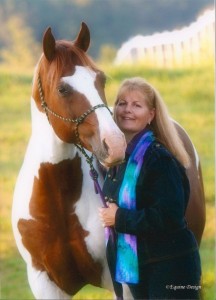 Heal Naturally with Essential Oils
  with Asia Voight, America's Animal
Communication Expert
and Sherry LaMarche, Essential Oil Master
     Saturday, April 20 from 6-9 p.m.
         Clarion Suites, 2110 Rimrock Rd., Madison, WI
Join Asia and Sherry for a powerful evening of learning how to use essential oils to enhance your own life and the health and well-being of your animals.
Asia and Sherry will help you discover:
How Asia healed her animals from West Nile and cancer using essential oils

How to apply essential oils

Why essential oils work so well

What essential oils NOT to use

Essential oils for emotional well-being

Supplements to support the body
Seating is limited and this class will sell out. 
Admission is $20 at the door.