Thank you!
Because you purchased the book,
Asia Voight is giving you her signature
Animal Communication Course™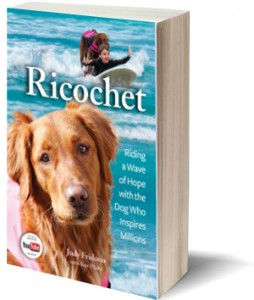 This is usually priced at $179.00 and it is yours today…FREE
Simply enter your information below
and you will be granted immediate access to the entire course. (6 mp3 recordings with transcripts)
It is yours to keep, learn from and enjoy forever.
Have you ever wondered what your cat or dog is thinking?
Want to deepen your relationship with your animal companions?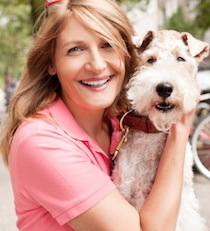 Benefits of the Animal Communication Course:
Learn how to communicate with animals and be amazed at the depth of understanding that the animals have about themselves and about you!

Become more attuned to your animal's health and behavioral issues, and the animal's viewpoint.

Animals are extraordinarily intuitive, and often have special messages of support and healing for their human companions too. You'll learn how to access their insight.

Become aware of how your day-to-day routine affects your pets.

Asia Voight is America's Foremost Animal Communication Expert

Author · Radio Host · Speaker

Asia is a visionary and survivor whose path in life could have easily taken her down. Severe burns from a car fire, a near-death experience, paralysis of her legs, abuse and abandonment by her family never dimmed her brilliance. Re-awakening her childhood ability to talk to animals, she became a leader and advocate for those who could not speak for themselves. Her courage and passion for life rings out to everyone she meets. No one can resist being inspired by her presence and stories. Asia doesn't just help you communicate with your pets–she teaches you how to access your intuition and receive life guidance by experiencing your own true abilities. Asia's work has been featured on ABC, NBC, CBS and Fox TV as well as countless radio shows like Rick Lamb, Coast-to-Coast and Hay House. Asia is published in three books, including, Pearls of Wisdom with Jack Canfield, Miracles Happen with Dr. Brian Weiss and Extraordinary You with Vanessa Talbot.