Do you feel frustrated and confused
about why your pets act the way they do?
Are you ready to discover how to have an empowered transformational connection with your dog, cat or horse?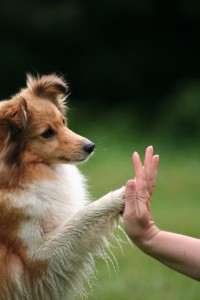 Dear Friend,
Does this sound familiar?
Your dog or cat looks at you pleadingly…you have no idea what they want and this HURTS your heart.
This happens day after day. They might have even started pounding their paws on the floor, yowling at night, or worse yet, marking and chewing up your home.You feel powerless.
You currently have show and top level animals in your life and yet you know they are only achieving a small percentage of their capabilities.
The best trainers can't seem to bring out your pet's potential. You are tired of depending on others when you know your animals are looking to you for the answers.
Your special pet is sick. You've had thousands of dollars worth of tests and yet…
the vets tell you nothing is wrong. You know in your gut there is and you don't know how to "pull-out" the life saying information from your dog. What if it's time to say good-bye. You have NO idea what to do or if it is the right time. You can't stand the thought of that moment.
You have spent hundreds of dollars in dog training classes and months with personal trainers and yet…
your dog won't walk nicely on a leash and your job performance suffers worrying about the condition your house will be in once you get home. You have a strong feeling there is a special message of healing your dog has for you, as odd as it might sound in her "naughty" behavior, but you can't figure it out. You need to learn how to talk to her!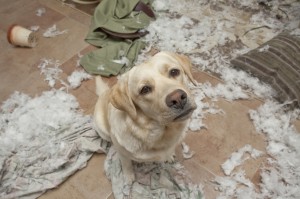 I have exciting news for you!
You are in the RIGHT place right now to
make a DEEP and PROFOUND
connection with your animals!
I'm so glad you are here!

My name is Asia Voight,and I'm known as
America's Animal Communication Expert.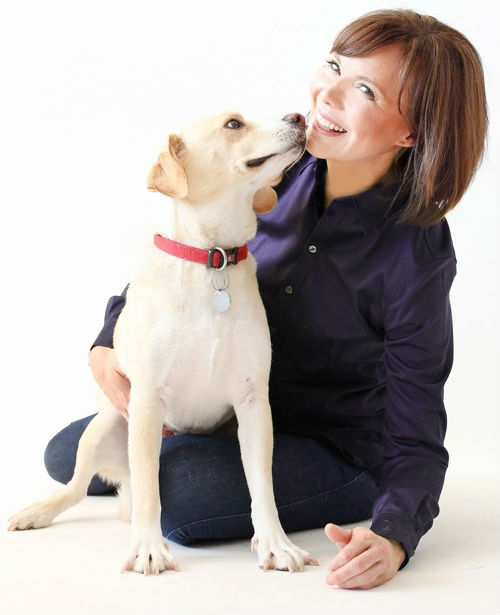 Why?
Because I've been communicating with animals for 35 years!
Over 70,000 animals have worked with me in my professional practice spanning 16 years! I'm letting you know this because I've learned a thing or two about talking to animals and it's what I do BEST. And better yet, I'm a great teacher. My greatest asset as a guide for you is giving you exact feedback on what's not working when you are trying to talk to your pets. This essential feedback clears out blocks, so you can have a profound and insightful conversation with your beloved dog or cat, that you've been waiting for your whole life.
I hear so many people say, "Really, you can talk to animals?" YES! What we are going to learn will not only assist you in talking to your beloved pets, but help you learn how to hear YOU.
I have assisted hundreds of my students in
AWAKENING to their true selves.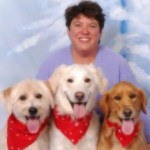 "Asia, your Animal Communication Classes set me on the right path to living the life I was meant to live!"
"What an amazing journey your class began for me! I learned to meditate, to breathe and to look for the beauty in nature again. Shedding layers of sadness, resentment, anger, and hurt, I filled in its place great peace and knowing that I was finally on my true path. I knew I was living the life I was meant to live and that I was special, important, gifted and wise.
Your class has launched me into a whole other dimension of my career. I thank you from the deepest wells of my heart for your inspiration Asia. I went from a mess to amazing!" – Lori Thuestad, www.PetTender.info

Introducing my NEW 6 Week Training Program, starting October 16:
"Awaken the Silence: Revealing the Language of Animals"
You will discover in this step-by-step animal communication training:
Spirit Core Awakened: Four ways to restore your gift of animal communication using breath, balanced whole earth grounding, spirit charged and lines of connection.
The Correct Way to Connect with Your Pets: There are right ways and wrong ways of connecting!
Magical Memory: Go back in time and know that you, on a soul level, understand how to communicate with animals.
Ancestor Spirit Wisdom: Tap into a warehouse of information waiting to be passed to you.
Spirit Tribe: Learn how to tap into the wisdom of the fairies, trees, spirit guides, and angels.
Turning Energy Into Words: Four main ways to communicate with animals. Find your top method!
Define Your Voice: Learn Priming the Pump and Energy Word Play to open even the most "clogged" intuition.
Challenging Inner Voices: Get those deafening inner voices out of the way!
Seven Styles of Communication: Discover seven different methods most animals use to talk to you and why you might not be hearing them!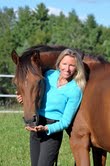 "When I listen to you speak, everything I've been on the edges of understanding about communicating with my animals is finally downloaded into conscious awareness."
"Tonight's class was beyond belief, it was so wonderful. I'm blown away at your generosity, love and non-judgment when you teach and work with participants.
You teach us that our animals are waiting for our expansion so they can connect with us and I love the way you wait with them while gently nudging us with respect, love and a warm, light hearted way of being that makes expanding a safe, exciting possibility." – Juli Lynch, Ph.D, Epala www.epala.org
Awakening The Silence is animal communication made accessible…without this training, you may never realize your ultimate connection with your animals.

For your BEST success, you need an ideal training program combining these ESSENTIAL elements:
Professionally engineered mp3 guided meditations, to help you be ONE with the animals
A complete step-by-step system for communicating with animals, with PROVEN techniques that work
Ongoing support with an EXPERIENCED and CAPABLE teacher by your side
Visual, "how-to" teaching VIDEOS—so you can SEE what to do, step-by-step, captions on essential tips
Mindset training—because you've got to THINK and FEEL like an animal intuitive to become one
Weekly LIVE phone conversations, all recorded—so you can ask questions and get the answers you need on a regular basis. Listen from the comfort of your own home from your phone or computer.
Networking and support from a global community of animal lovers—so you can create valuable connections and stop feeling like an outcast
All training information held for you on a password protected website.
Here's everything available in the Awakening the Silence course: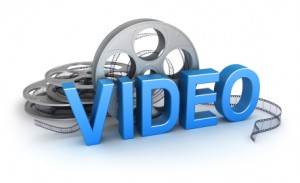 Video Trainings
I have developed new digital videos for this course to assist you in taking the next step to opening your intuitive animal language abilities. See the techniques in action!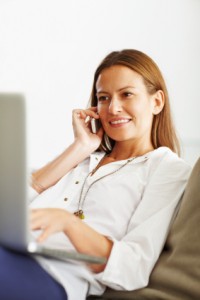 LIVE Weekly Phone Calls
Once a week you'll be LIVE on the phone with me. Listen from the comfort of your own home from your phone or computer. (Computer listening available for free to anyone in or outside of the United States.) This will be your chance to receive valuable direction and get expert feedback at no extra charge.
All training calls are recorded and audios will be available within 24 hours for listening online or downloading.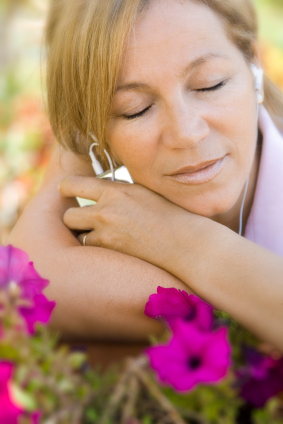 Guided Meditations
Throughout the training, guided meditations will be added to aid in your deep experience of opening to pet communication, energy healing and clearing away blocks. This will bring in pure Light allowing you to fill your soul for complete healthy, well-being and inter-species communication.
On-line Forum
Meet other animal lovers and like-minded people from around the world. End isolation and the tendency for intuitives to become "lone-wolves." Share inspirations, insights, conversations with your pets, and receive loads of support.
*Acceptance into the global community page is subject to approval based on the account being in the registered student's name only.

6 Week Awaken The Silence Course
All classes are Wednesdays at 6pm CST
October 16, 23, 30, November 6, 13, 20
All calls will be recorded.
Week 1: Spirit Core Awakened: Five Ways to Restore Your Gifts of Animal Communication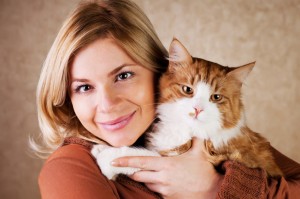 Discover Whole Earth Grounding techniques
Learn effective breathing techniques to open your intuition
Spirit Charged: Connect with the electrical vibrancy of life
Establish lines of connection with animals in nature
Define your animal communication goals
Week 2: Animal Communication Guidelines
Learn the importance of 'asking permission'
Discover the three worst ways to communicate with your pets
Experience techniques to release blocks that limit your intuition
Enjoy the 'Magical Memory' meditation
Week 3: Expanding Connections in the Spirit Realm
Experience connecting to Ancestor Spirit Wisdom
Discover the seven Spirit Tribe beings
Meet your unique Spirit Tribe
Week 4: Turning Energy into Words
Learn the four Clairs of intuition
Discover the difference between intuition and your ego
Find out which Clairs your animal companion likes best
Week 5: Defining Your Voice
Learn how to 'prime the pump' of intuitive communication

Recognize and quiet the Survival Voice that limits your ability to trust your communication
Week 6: Seven Styles of Communication
Discover your animals' unique form of communication with you and how to start the conversation
Learn why it is easier to communicate with some of your animal companions and totally frustrating with others.
Develop strategies to overcome your blocks with challenging animal communication styles.
PLUS, As an Awakening the Silence student,
You'll Enjoy These BONUSES:

BONUS #1: Private Gathering in Asia's Home!
Accelerate Your Energy Potential
for a select 12! ($500 value)
Enroll by Oct. 15, to receive a chance to attend this event.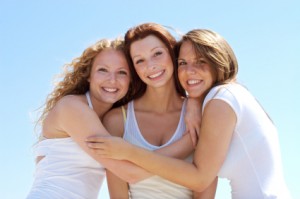 Join your fellow students for a private, 1-day event that Asia will be personally hosting in her home in Madison, WI! The event will electrify and speed up your animal communication development, in a safe and supportive environment.
Enroll by Oct. 15 and your name will be put in a random drawing. Experience:
Lavish pampering with gourmet food and drinks
Hands-on experience communicating with animals
Interactive training focusing on your personal MISSION in communicating with animals
UNCOVER blocks – open your passionate, self-assured self
Developing your psychic skills
Talk with nature and connect with the power of your higher self
You'll make powerful NEW connections at this event with the other like-minded pet lovers, dog trainers, healers, and fur mamas who'll be there!
Your seat is completely and totally FREE if your name is chosen. (Travel expenses not included and no substitutes if unable to attend.)

BONUS #2: Transformational Workshop*
Ignite Your Light:
A Workshop for Positive Transformation
Into a Fulfilled Intuitive Life (Value $397) Yours FREE!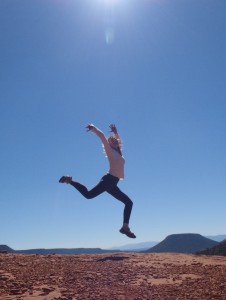 Are you ready to take your life to the next level of awakening, power and FREEDOM?
At this empowerment retreat: Ignite Your Light, you'll have ample opportunities to stretch and open your heart, mind and beliefs of what you thought was possible for yourself! Your intuition and your ability to communicate with animals will explode!
Ignite Your Light: transformational workshop will be a life-changing experience for you FILLED with thought-provoking sessions:
Talking to animals
Opening your intuition
Clearing your chakras with crystal singing bowls
Writing the transformational story of your life
Animal Healing
Finding Your Powerful DARING self
And MORE!
Be surrounded by a true supportive tribe.
Tentative dates: May 9th & 10th.
*A $100 fully refundable (at-the-door) seat deposit will be required to reserve your spot at the event.

BONUS #3: Fast Action Bonus
Enroll by October 15 at midnight CST and receive a drawing slip for one of three ONE-ON-ONE coaching programs with Asia!
One month of coaching, $610.00 value.

Two months of coaching, $1,220.00 value.

Three months of coaching, $1,830.00 value!
The coaching can be for Animal communication, Opening your Intuition, Business Support, or Life Guidance.

The value of this total package with the bonuses could be as much as $3,254.00 if your name is drawn!
The regular price of this course is $527.00, and if you order the course now,
you will only pay $347.
I'm so sure you will love this course, so I'm also offering a payment plan to make it easier than ever for you to say "YES".  At checkout, you can choose to make three monthly payments of $129.

Let's get started! I can't wait to help you learn
how to talk to your animal companions.
Personal Message From Asia: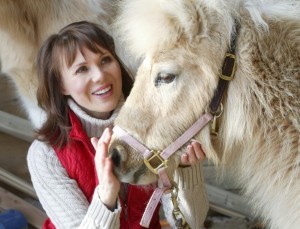 "I know this sounds like an unbelievable value – it is and here's why. When I had my near-death experience I felt the energy of Giving from the Ascended Masters and the Divine Light. That energy of Giving is in my heart and I authentically want to share it with you.

There are so many animals waiting to play and communicate with us. I don't want to be in that spiritual place alone. It can be lonely when you are the only one talking to the animals and nobody believes you. Maybe you feel this way, too.
This is a place where support and connection lives. I want you to have support and feel right about who you are. You are not abnormal, an outcast or inadequate – you are a positive, unique person who LOVES animals! I desire to support you in becoming an open-minded empowered person that hears animals and hears the earth. We are creating a new tribe of courageous individuals and I invite you to be a part of it."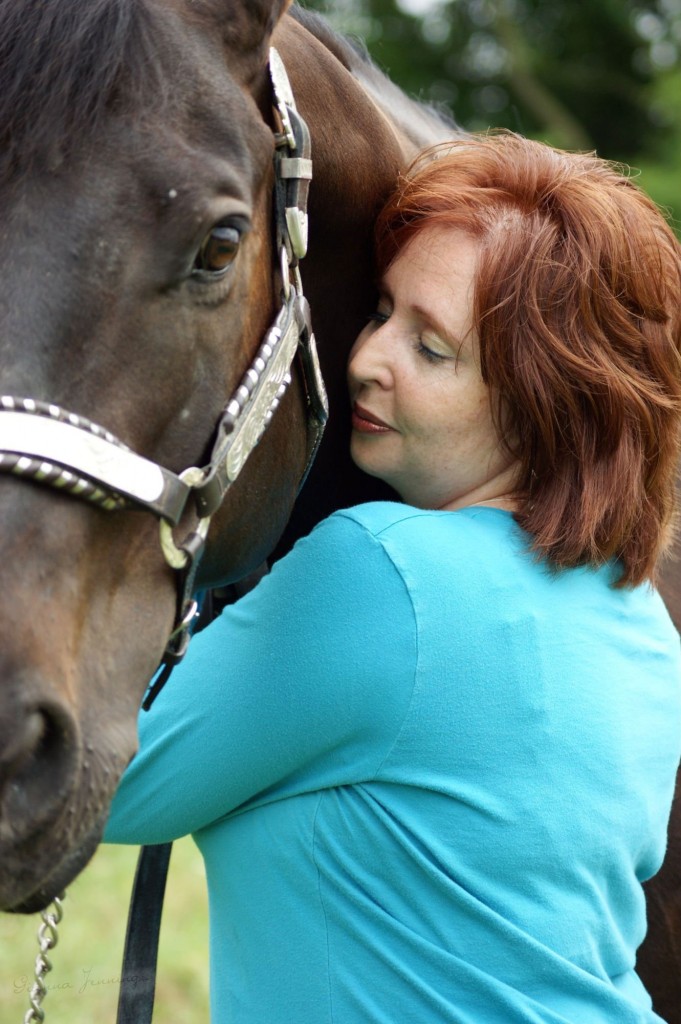 "I achieved amazing clarity and focus with the techniques I learned in Asia's class."
"In fact, I started using a number of them right away the next day! As someone who works as an energy healer for animals, the more information I can receive during a session, the better.
Receiving information visually from animals has always been difficult for me. However, I started practicing the techniques Asia taught and also using the essential oil she recommended, and immediately, two sessions in a row, I saw sharp visual pictures from the animals I was working with. Both owners confirmed that what I saw was was 100% correct! THANK YOU, Asia!" – Amy Pikalek, www.hikarihealing.com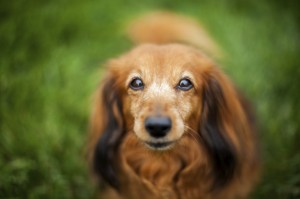 Are you ready? Why put off learning how to communicate with your animal companions any longer?
Secure your spot TODAY because your animals and the animals of the world are waiting FOR YOU…so together you can create breakthroughs and healings, which is what your pets are needing…and together you, your dog, cat or horse can create your dream into reality!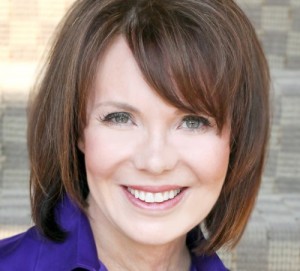 Love and Blessings,
Asia
P. S. Please note that you only have a limited time to take advantage of the bonuses. If you're ready to take a huge step forward in your life and learn how to communicate with your animal companions, reserve your space while you can!
P.S.S. If you would like to learn more about Awakening the Silence, my team and I are standing by for you.
Register for the Awaken the Silence Course
6 Week Series: Oct. 16 – Nov. 20, 2013
Buy Now for Special Price of Only: $347

Three pay option available at check-out.

UNCONDITIONAL GUARANTEE: If you find the program unsatisfactory to your needs, you have until the end of Week 2 of the program to get your money back, minus a $50 non-refundable deposit.
Legal Disclaimer: Every effort has been made to accurately represent this course and its potential. Any claims made of actual results can be verified upon request. The testimonials are examples only and are not intended to represent or guarantee that anyone will achieve the same or similar results. Each individual's success depends on his or her background, dedication, desire, and motivation, however when you work these principles fully my clients have achieved incredible success.