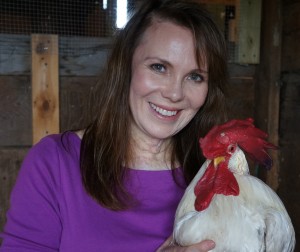 Heartland Farm Sanctuary
Verona, Wisconsin
Friday, October 11, 2013
6:00 – 9:00 p.m.
Heartland Farm Sanctuary, located in Verona, Wisconsin, is the only dedicated farm animal sanctuary in Wisconsin. Heartland is a nonprofit organization whose mission is to provide care for farm animals in need, nurture people through the human-animal bond, and foster respect and kindness toward animals and each other.
What can you learn from a rooster? In this video, Asia shares a message she receives from Fonzie the rooster, who lives at Heartland Farm Sanctuary:
Join Asia Voight, America's Foremost Animal Communications Expert, on this unique journey to connect with Heartland's diverse family of animals you may not see in your normal day. What messages will you receive from the rooster, the goat, or the potbellied pig? Tap into the wisdom of the rabbit, sheep and turkeys. You will be amazed at the insights these sometimes forgotten animals can share with you!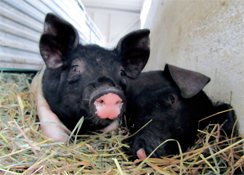 The cost of this journey is $67
which includes donation
to Heartland Farms, snacks
and guidance with Asia.