Ignite Your Light:
A Workshop for Positive Transformation Into a Fulfilled Intuitive Life
August 17, 2013
9 a.m. to 9 p.m. (one hour lunch break and two hour dinner break)
Clarion Suites, Madison Wisconsin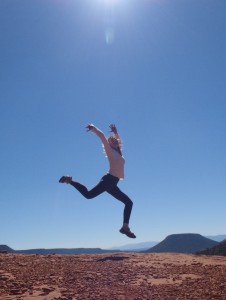 Are you ready to take your life to the next level of awakening, power and FREEDOM?
At this empowerment retreat: Ignite Your Light, you'll have ample opportunities to stretch and open your heart, mind and beliefs of what you thought was possible for yourself! Your intuition and your ability to communicate with animals will explode!
Ignite Your Light: transformational workshop will be a life-changing experience for you FILLED with thought-provoking sessions:
Talking to animals

Opening your intuition

Clearing your chakras with crystal singing bowls

Writing the transformational story of your life

Drumming and Chanting for spiritual opening

Clearing the blocks that keep you hidden from your true self

Animal Healing

Finding Your Powerful DARING self

And MORE!
Be surrounded by a true supportive tribe.
Guest Teachers will include: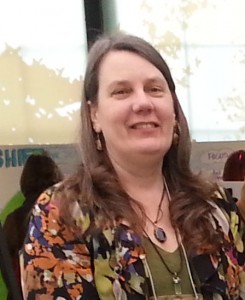 Evergreen Amundson, author, Earth Wisdom teacher and spiritual leader.  Evergreen will present a powerful and deep block clearing experience.  Find your inner strengths to reach new levels of joy in your life and a deeper connection to the earth and the animals.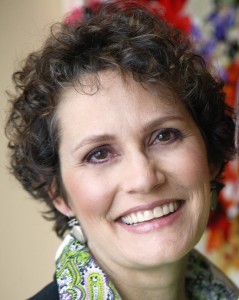 Mary Lelle, Energy Medicine Specialist, world-renowned healer and author will assist you in a transformational healing and blessing experience in the evening.
Entertainment will include Aamod and the CCL Kirtan Ensemble with drumming, dance music, and Kirtan chanting
Tuition for this workshop is regularly $395.00.  Pre-register before August 8 and reserve your seat for only $227! Use coupon code VIP168 at check out to receive your discount.
Want to share the experience? Bring a friend for only $97! 
Use coupon code VIP71 at checkout to reserve your seat for $227 and bring a friend for only $97. (coupon codes are case sensitive) Limited seating is available.  Register today!
Room discounts are available at the Clarion for this event.  Ask for the Asia Voight event.
I'm so sure you will love this event.  If you are not satisfied by 4 p.m. that day, I will refund your money!