Ignite Your Light:
A Workshop for Positive Transformation
Into a Fulfilled Intuitive Life
Friday, November 21: 6:30 to 9:30 p.m.
(registration begins at 5:30 on Friday)
and
Saturday, November 22: 10 a.m. to 9 p.m.
(one hour lunch break and 90 minute dinner break)
at the Sheraton Hotel in Madison, Wisconsin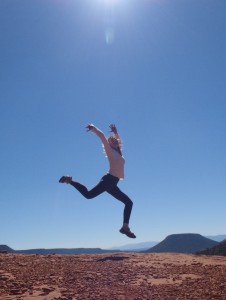 Are you ready to take your life to the next level of awakening, power and FREEDOM?
At this empowerment retreat: Ignite Your Light, you'll have ample opportunities to stretch and open your heart, mind and beliefs of what you thought was possible for yourself! Your intuition and your ability to communicate with animals will explode!
Ignite Your Light: transformational workshop will be a life-changing experience for you FILLED with thought-provoking sessions: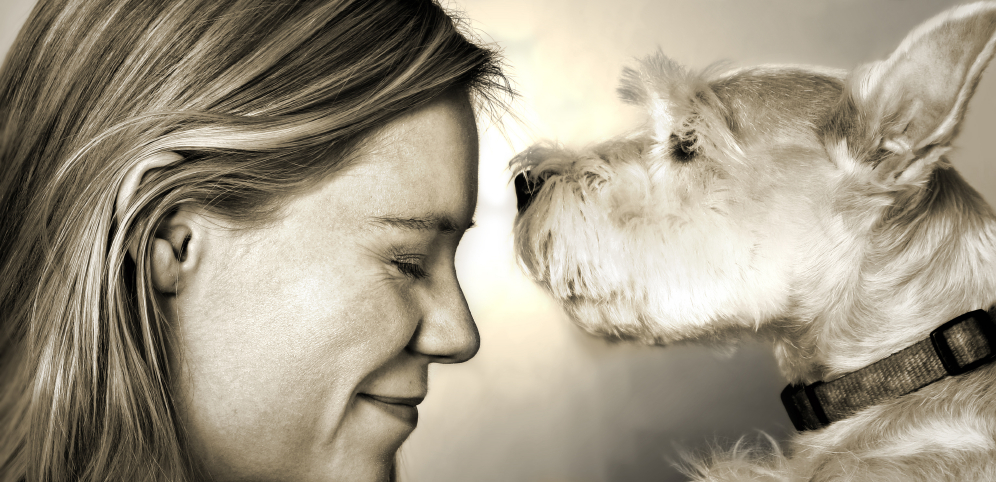 Talking to animals

Opening your intuition

Energy healing for yourself and your animal companions

Working with crystals and pendulums

Drumming and Chanting for spiritual opening

Meeting and receiving messages from your spirit guides


Animal Healing

Finding Your Powerful DARING self

And MORE!
Be surrounded by a true supportive tribe.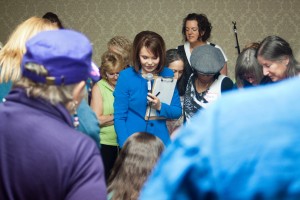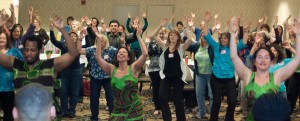 Guest Teachers: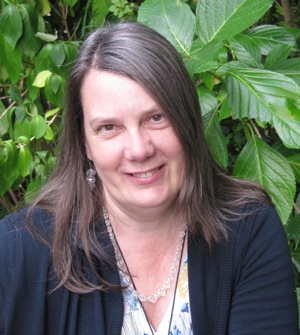 Evergreen Amundson, author, Earth Wisdom teacher and spiritual leader. Evergreen will share her knowledge and experience working with Crystals, Stones and pendulums to create a deeper connection to the earth and the animals. Discover how crystals and stones can help you heal, balance and create more abundance in your life. Experience the power of pendulums for accessing spiritual guidance.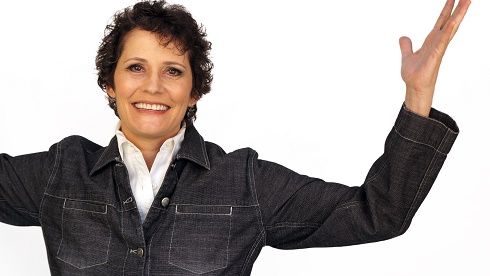 Mary Lelle: As a renowned Energy Medicine Specialist, Mary helps people and animals heal their bodies and transform their lives. She specializes in Distance and In-Person Individual Healing Sessions. Mary shares with compassion and humor the tools she discovered to heal her own body from major illnesses, and teaches audiences how to bring forth their own inner health. Mary will share her step-by-step process for Energy Healing for your pet and give you an opportunity to do Distance Energy Healing on your animal companion at the event.
This is the last Ignite Your Light event I have planned through 2015.  The last two events sold out before the deadline. Don't miss your amazing opportunity to Ignite Your Light now!
I'm so sure you will love this event. If you are not satisfied by 9pm on Friday, I will refund your money!

Hotel Accommodations at the Sheraton Inn, Madison, WI
706 John Nolen Dr, Madison, WI 53713, 608-241-2300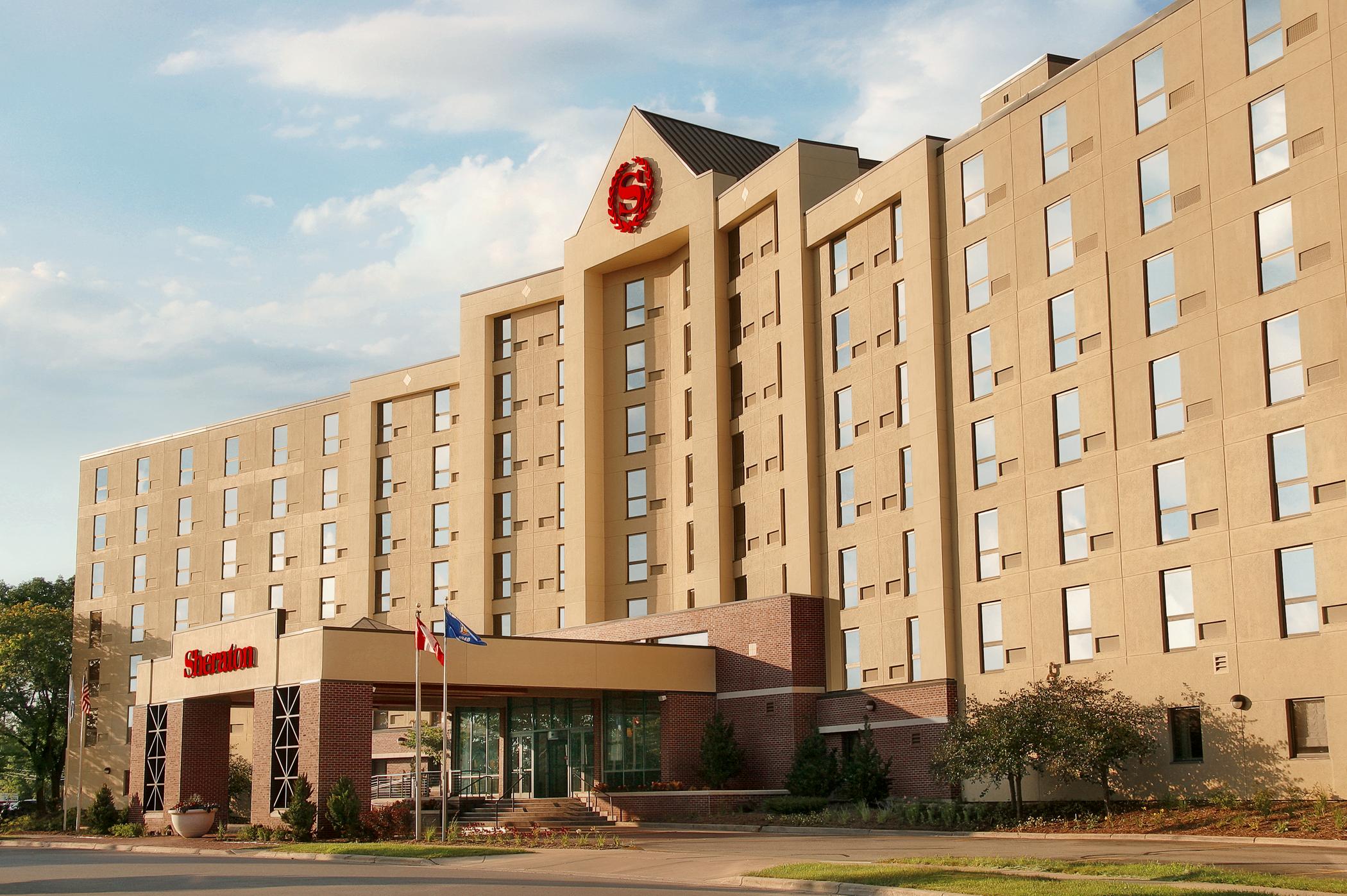 Outside of hotel, pool and lobby. The Sheraton has an in-house restaurant and a Starbucks, too!
Book your discounted room HERE

Discounted rate available until November 5, 2014 or while supply lasts. BOOK NOW!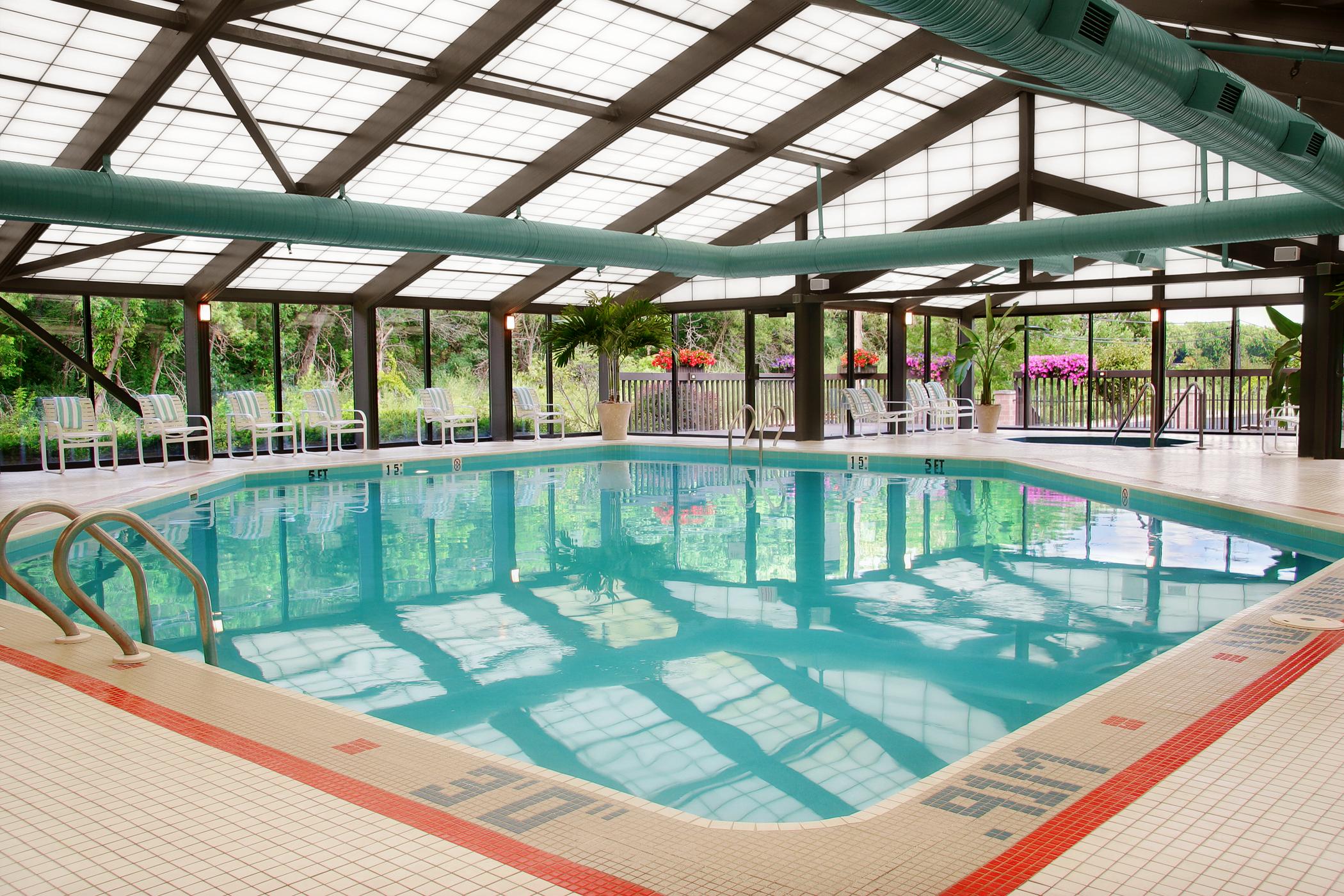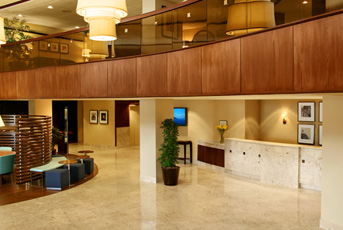 I'm looking forward to seeing you!