Do you want to…

Discover the unique gifts you were born to share with the world?

Learn to communicate with your animals and the animals of the world?

Design the life you know you were meant to live?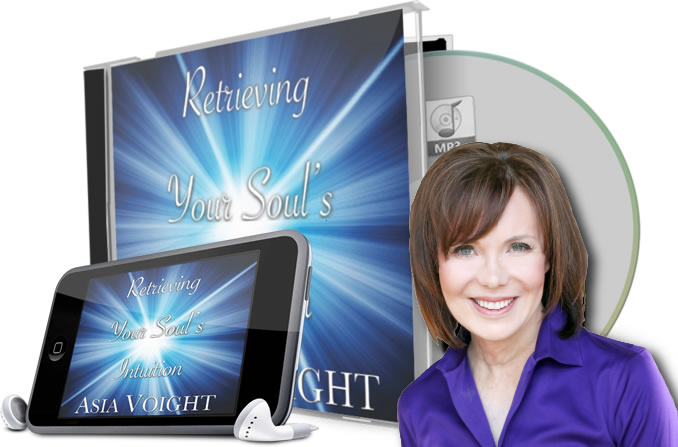 Just enter your name and email to receive a

free

download of this special meditation.
In this audio gift, Asia Voight shares wisdom she brought back from her life-changing journey to the other side in a near death experience.
Download link will be provided in confirmation email.