Take a Leap Forward…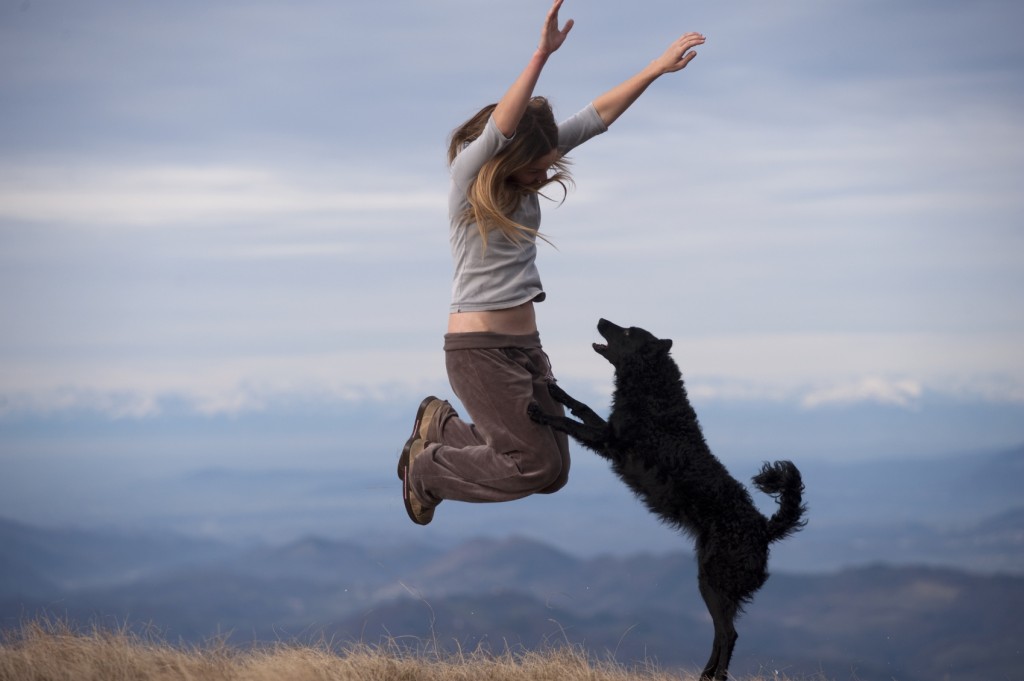 from the life you live now and dream about living with your animals…
to a life filled with confidence in knowing what they want!
You will learn to talk to your animals, understand your highest purpose in life,
and look forward to the future with excitement!
It can be a challenge to become your 'truest self' by yourself.
Why struggle alone when you can SOAR! with support?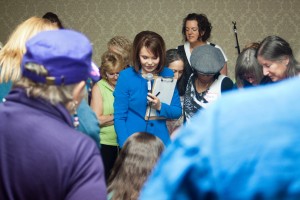 Are you ready to:
break through blocks to hearing and understanding your animal companions?
experience a strong structure of support in a global community?
integrate deep teachings that help you SOAR?
live an intuitively-filled life?
receive on-going monthly support?
Then you are ready for SOAR! Intensive Year-Long Continuity Training!
In SOAR! you will:
Receive two hours per month of live support, teaching and strategy per call.
Receive homework and training handouts for fast and long-term results.
Access a private webpage where you can find all of your lessons, replays and announcements.
Global community private Facebook page. (Facebook account must be in registered student's name only.)
Experience a community of supportive, like-minded individuals who are ready to help you grow and play.
Be the first to learn new techniques and tips to take your intuition to the next level.
Some of the topics we will explore include:
Chart Out Your Dreams: Precisely identify your goals
Clearing, Cleaning and Opening: Mastering your internal sender and receiver
Listening Without Projection
Magical Animal Dreaming                                                                                                                                               
Connecting with Nature Spirits
Testing Your Telepathy: Case studies with animals
Meeting Your Spirit Guides
Power Animals: Supporters in spirit
Creating Sacred Space: Spiral of power in your home
Oracle cards, crystals and pendulums
Past Lives: Find those blocking or uplifting you
Validation: How to know when you got it right
Scanning Animals for Healing
Energy Fields: Diving into the chakras and auras
Meditations
Counseling Animals
Animals Who Have Passed: Ancestor connections
and MORE!
Your desire to live an intuitively guided life has brought you here…to the edge where your old life of frustration, sadness or confusion meets your new life of abundance, guidance, connection and joy.
This is Your Time to Choose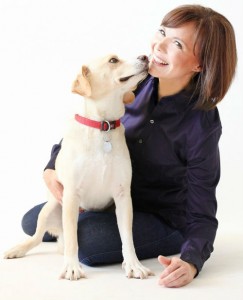 Will you step forward with your tribe or stand still? Invite your inner knowing to assist you with this decision. I hope you wholeheartedly join me now on this year-long adventure to learn, grow and have FUN.
"I sincerely thank you for all your support through the classes I have taken with you. The exposure and support I received during those classes and through the Facebook groups truly opened up wonderful lines of communication for me. I can't thank you enough for the support I received from you." – Susan
"I have studied with Asia over three years and had many private personal and animal consultations. In every context she is simply the best communicator I have had the privilege to work with. I will continue studies and communications as long as possible with her. Very compassionate – dedicated – openly honest. I love her." – Di
This is the coaching, teaching and supportive achievement community you have always wanted. Join us!
Sign me up for the SOAR! Year-Long Continuity Training Program
The regular price of this year-long program is $397.
Special Investment for Early Birds (register by September 29) you pay only $297:
Option 1: Invest in full for $297 for one year
Option 2: Four quarterly payments of $87
Option 3: Twelve monthly payments of $37
BONUS!

Activate Your Crystalline Wisdom
MP3 Guided meditation and E-Book ($95.00 value)
NEW BONUS!
One person will be picked to join a small group of students at Asia's home!
There you will be fed, learn animal communication tips and clear blocks! ($500.00 value!)
New students are being accepted beginning with the September 30 session.
Future class dates will be October 28, November 25, and December 16, 2014.
The remaining class dates will be announced at a later date. Class times are live from 6pm – 8pm Central.
Can't make one of the sessions? ALL calls recorded! They are yours to keep!
Do you want even more support in learning how to talk to the animals,
clear blocks and move forward in your life?
Add the Silver Bonus Package!
With the Silver Bonus Package, you will receive additional small group calls five times a year,
for deep coaching, questions and insights. No more sitting quietly in the background.
This is your time to get YOUR questions answered by me directly.
Basic Package with Silver Bonus Package Upgrade
Regular price $914.00. Register before September 29 and pay only $597.
Option 1: Invest in full for $597.
Option 2: Quarterly payments of $187
(Silver Package is not offered separately. Must be included with Basic Package.)
SOAR Silver class begins November 18 with future sessions
announced at a later date.
Sign me up for the Basic Package!

Sign me up for the Silver Bonus Package Upgrade!

*To insure your highest ability for transformation and commitment, this is a 12-month non-cancellable, non-transferable commitment.
There are no refunds and you are financially responsible for the full investment of the program whether you actually
participate or complete the program. This is whether you have selected the Pay in Full, quarterly or monthly plan.
I am fully committed to each of you, every month for the next year.