Animal Wisdom: From Pets to Spirit Animals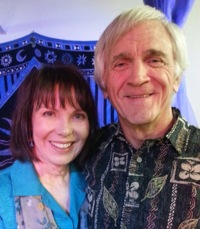 FREE Tele-Seminar with Asia Voight, Animal Communication Expert and Dr. Steven Farmer, Shamanic Practitioner
Wednesday, March 19
Two times available:
12 p.m. or 7 p.m. CST 

Do you long to experience a deeper connection with your animal companion, or the animals of the world?
Do you wish to connect with your spirit animal? Or maybe you just can't understand why your new dog is such a challenge to you?
Join Asia Voight and Dr. Steven Farmer on a FREE 60-minute call over-flowing with tips and insights to help you understand your relationship with animals.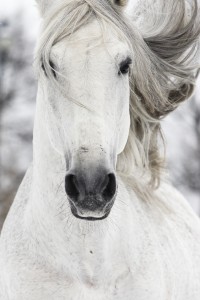 On this call, you will:
Learn how animals, from puppies to cats, wolves and whales have wisdom to share with you.

Converge ancient shamanism with modern day animal communication to reveal the animal's silent messages.

Access your intuitive power.

Dr. Farmer and Asia Voight will share how to begin opening on a spiritual level to the animals around you.

Live oracle readings will be chosen from the callers.

Live Q & A.
We will also share more about upcoming offerings at the Nature's Treasure and Insight Events in Austin, Texas.

Can't make the call? Don't worry. Everyone who registers will receive a recording of the call by email the next day. 

Register for this FREE call here
and we will send you the call-in information.

Do you have a special friend or relative who loves animals?
Give them the gift of joining this FREE call
by sharing this information with them! Copy the link above and share!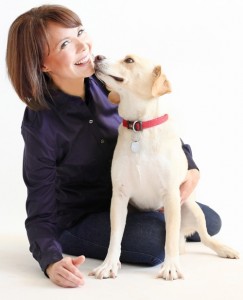 Asia Voight is an internationally known Animal Communicator, Intuitive Life Guide, Teacher, Inspirational Speaker, Radio Host and Author. She connects with animals on a soul level to help resolve emotional and behavioral issues and assist them in deepening the bond with their human companions. Asia also helps people reconnect with their own intuition, healing ability, potential and life purpose. Throughout her 17-year career, she has assisted more than 70,000 animal and human clients. Her work has been featured on ABC, NBC, CBS and Fox TV as well as countless radio shows like Rick Lamb, Coast-to-Coast and Hay House. Asia is published in many books, including, Miracles Happen with Dr. Brian Weiss; Extraordinary YOU; and Pearls of Wisdom, with Jack Canfield.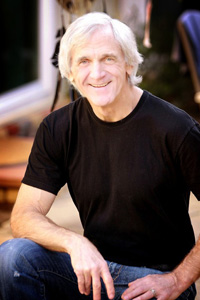 Dr. Steven Farmer is world-renowned author, Soul Healer, shamanic practitioner, and spiritual teacher. He is the author of the best-selling Earth Magic®, Earth Magic® Oracle Cards, Animal Spirit Guides, Sacred Ceremony, and many other publications. He conducts workshops on a variety of topics related to Earth Magic®, Soul Healing, shamanism, and Earth-centered spirituality, and offers private consultations one-to-one or by phone for Soul Healing, shamanic therapy, and/or intuitive Earth Magic® Readings. As a life-long healer and teacher, he has extensively studied and explored spiritual transformation, trauma recovery, shamanism, hypnotherapy, breathwork, and energy psychology.